How to Install a Minecraft Map (Singleplayer or LAN Multiplayer)
Step 1) Download the map. Remember the listed game version!

Step 2) Extract the downloaded zip file
On newer versions of Windows, right-click on the zip file and click "Extract All"
On older versions of Windows, you may need to install 7-Zip or WinRAR
On Mac, double-click the zip file to extract it
Step 3) Open the Minecraft launcher and click "Launch Options"

Step 4) Click "Add New" to make a new game configuration

Step 5) Give the configuration a name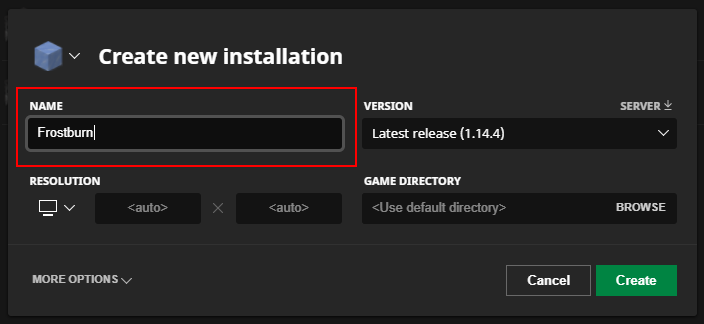 Step 6) Select the correct version from the dropdown menu
Playing a map in the wrong Minecraft version could break it!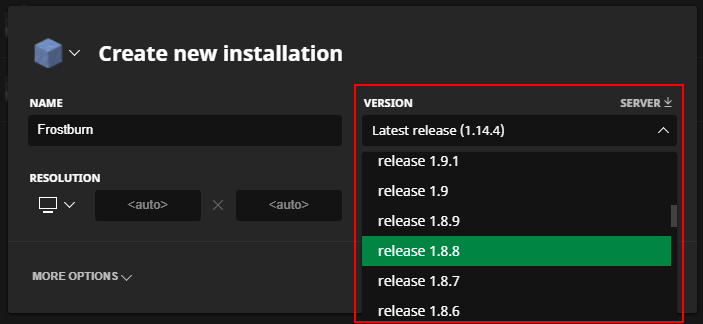 Step 7) Click the little green arrow to open your .minecraft folder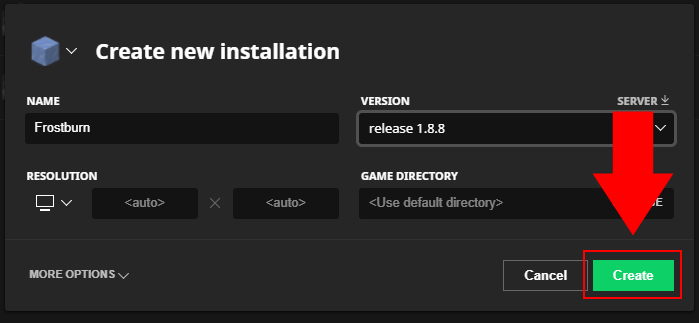 Step 8) Make a copy of your saves folder to back up all of your worlds
Step 9) Drag the map's world folder into your saves folder

Step 10) If the map has a resource pack, drag it into your resourcepacks folder
If playing in Multiplayer, other players will also need to do this

Step 10) Back in the Minecraft launcher, click "Save"

Step 11) Click "News"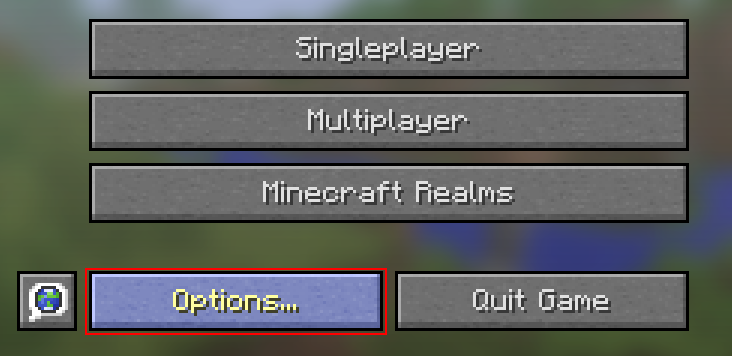 Step 12) Click to up arrow next to Play and select your new configuration

Step 13) Click "Play" to launch Minecraft. If the map has a resource pack, enable it in the resource packs menu

Step 14) Enjoy playing your new map!
Remember to switch back to the latest version of Minecraft before opening any of your other worlds
---